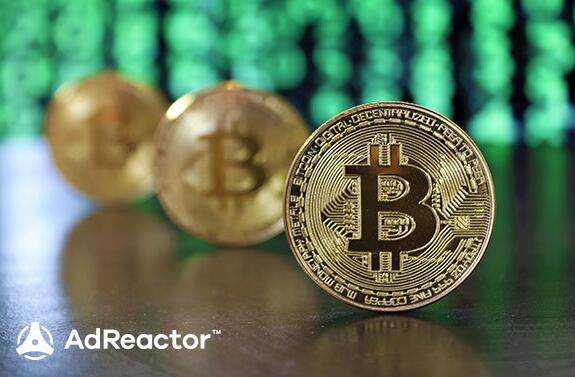 Below infromations is from AdReactor!
There have been a lot of changes happening in the world as well as the ad industry over the past year. AdReactor has been working on some exciting new features which will be revealed over time. Starting now with crypto payments.
Crypto Payments
We are happy to announce a new payment option. AdReactor is now able to pay in Bitcoin (BTC) crypto currency! Another good news is there is NO FEE associated when choosing this form of payment. Please mind that the minimum payout threshold for this payment method is $500.00.
When choosing crypto payment method make sure your wallet address is correct and up to date.
The new payout method is already live in your control panel.
Responsive Banner Ads
Did you know that banner ads could also be responsive? This is a next-gen feature for banner ads and you should take advantage of it.
What responsive banner ads offer is an option for banners to automatically adjust in size depending on the placement on the page. They will also adjust to the size of the browsing window and thus make the best use of the user's screen real estate at all times. As this is a separate feature you have to re-generate the tags with the responsive feature enabled as you can see below:

To achieve the highest revenues with banner ads we suggest to always use above the fold and near the content placements. Using bigger ad units and selecting the responsive feature is what will give you the best and most optimized results. Try for yourself and please let us know your thoughts.
Clean Ads Commitment
We are committed to offering only clean ads to our publishers. We have strenghtened our control of the ads running on AdReactor excluding all harmful ads that could damage your reputation or website. We take pride in offering only clean ads and at the same time still giving the best possible eCPM. If you still see an ad you do not like please notify your account manager or write us at supp[email protected]. We will make sure to review every such claim.