My payout has been waiting a long time.
They are still haven't give pay.
I think they are a scam.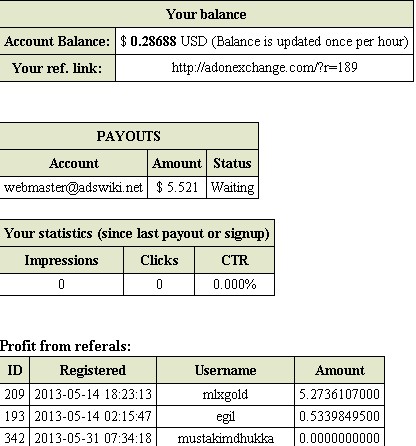 Please carefully review every new ad network in adswiki.net when you want to give a try. And give your experience for every network to help everyone make a choice.
Thank you!