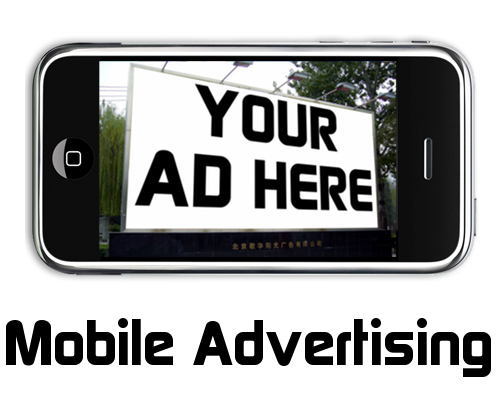 A lot of social networks out there make a lot of their revenue almost exclusively through the sale of advertisements  on their sites. Although it remains to be seen whether this business model will be enough to keep all social networks alive, you can be sure that it always be a key element in the model. The simplest way for marketers to reach out to potential customers on a mobile social networking site is to purchase ad placement within a cost per 1,000 (CPM) model. This is much the same as other mobile CPM Advertising, but marketers work directly with the social networking company or their ad network to place and track the ads.
Advertising on traditional social networks was once thought to be the holy grail of marketing online. Some still say it is. We sure love it! It was because of the ability to target ads based on information that users volunteer on their online profiles. Unfortunately, many marketers were disappointed to realize people access social networks to interact with friends, play games and all kinds of other shit. Rarely, did they interact with ads on sites. If they did, it was a small percentage of total users. When advertising on traditional online social networks, it has been widely agreed that your primary goal should be to achieve an increase in brand awareness, because click-through and conversion rates are historically a lot lower than other paid media channels. How CPM advertising on mobile social networks will compare, still isn't clear yet.
In my opinion, your best best is to market mobile content or advertise local products and services with discounts and time incentives. Even on mobile social networks, CPM advertising should be consider around a brand-awareness campaign more than anything. A lot of marketers have been hoping that the mobile nature of the experience will improve click-through and conversions rates of the advertisements. Traditional social networks were able to geo-target ads based on users' profile information, but in the mobile world, ads can be hyperlocal based on exactly where the user is at the moment.
A majority of social networks happens during downtime, while users are away from home, so this could make them more willing to click on ads. This is especially true if the ads are immediately redeemable, as with mobile coupons or redemption codes that can be used at stores and other places within the immediate vicinity. Ads can also be particularly valuable to a mobile audience if they offer some kind of short-term entertainment, to help the viewer pass the time.