Technology and its rampant rise are changing just about everything from fashion to food and now advertising. From the rise of social media to the launch of the electronic mail and the new channels rising each day has given technology a significant role in today's life which deserves to be widely acknowledged and appreciated. Today, consumers engage with advert content in a different way than they used to with traditional marketing. Here are just some of the few ways technology has greatly and continues to change online advertising.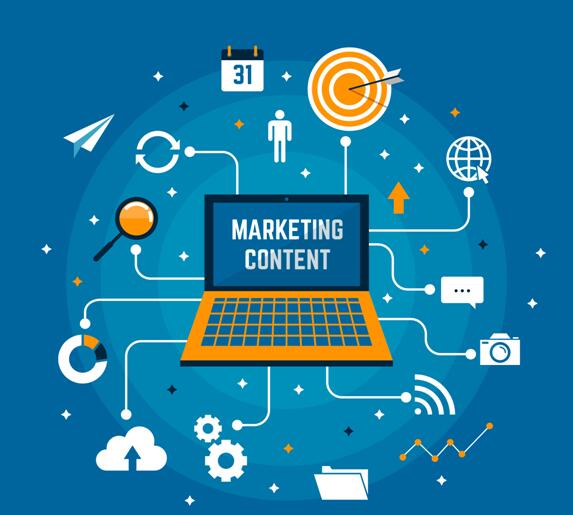 Smart Technology
Today, you will rarely go in any home and not find a smart device such as a smartphone or smart TV. Smart tech is exactly that. It has changed online marketing in a way that it can connect to the internet and makes it easy for advertisers to get their message across a large audience of credible consumers. Almost over 60 percent of households in the US have a smart TV, and more than 160 million Americans streamed using their smart TV monthly last year. Dynamic businesses have found numerous opportunities to build their brands and names through online advertising since almost everybody now can easily be found on the internet. Either watching a video, looking for something, buying something or simply for entertainment. A minute or two of a brief advert does not really interrupt that much.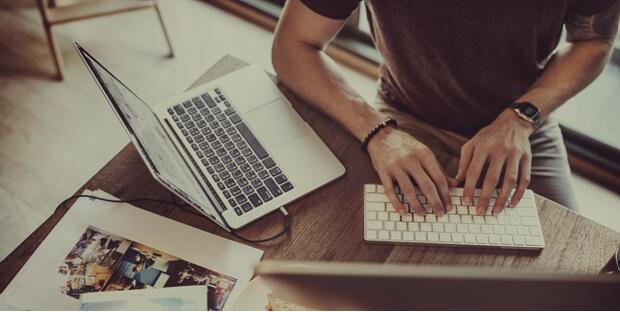 Artificial Intelligence
AI is being used by huge organizations such as Microsoft for their marketing which is working quite well for them. Most people might think that AI is only possible in the world of movie production, but it is actually very effective in the real world online advertising. Microsoft published a research paper which supported the fact that user search experience and business revenue can be greatly impacted upon with improved accuracy of CTR estimation in sponsored online adverts. Being unfamiliar with AI does not make it less usable, people just have to open up their minds to great possibilities in the world of marketing especially in this era where change happens every day. Other companies have been advocating for the combination of using AI and big data, such as Google, Amazon, and Alibaba. With artificial intelligence, excellent data can be turned into revenue generating and useful visions using online marketing. Internet advertising is being changed by AI for the better.
Social Media and Online Advertising
Rarely can one have a peaceful half an hour online time without having to deal with pop-ups and video adverts that have found a new online home? With the huge number of people, including the old and the young, that use their mobile phones and other devices to access social media, ads are selling significantly on the internet. The major social media sites are Instagram, Facebook and Twitter where advertisers have discovered there is a robust platform for marketing their products and services. The secret behind the increased success of online advertising would be to optimize the ads for the mobile phone to improve the user experience of 80% of users that access their social media through their smartphones. Through the use of geolocation technology and the help of mobile phones, adverts are targeting users within fixed areas, and high performance in such ads has been witnessed. Advertising space on mobile games and apps has also been effective, and this gives advertisers an opportunity of making maximum profits. On social media, video marketing is the most effective compared to non-video ads because of the levels of user engagement with them. YouTube carries the highest potential of video ad viewers who are most likely to share and watch the adverts on their mobile phones.
Automation and Online Advertising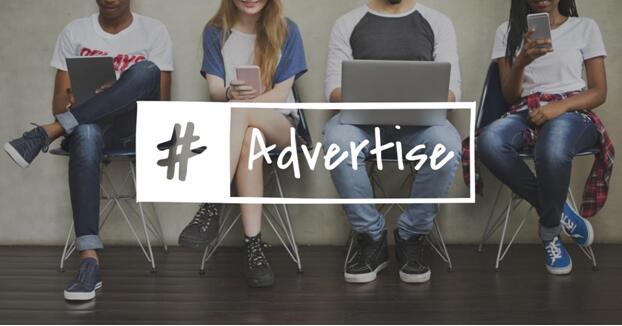 Nearly every facet of the net uses the concept of automation including online advertising. The internet is a connection of millions of global networks which makes it the largest network of information of data concerning consumers. Because advertisers do not have the time to look up all that data to build profiles of ideal customers, algorithms analyze info instead. So much time and money are saved when automated marketing platforms are used because in doing so they free up advert departments in need of managing or building countless advert campaigns online. The ads performing better than others are identified by these platforms which use data to bid on advert space. More bids, on the other hand, are invested in adverts that bring in more conversions. Examples of such platforms based on algorithms are Google AdSense which is used by websites to sell ad space automatically. The interactive advertising bureau affirms that approximately 20% of businesses that venture in digital advertising business are conducted by the interaction of machines. With the advancing technology, automated platforms are prone to become the new marketing strategy for adverts.
Programmatic Ad Buying
Consumers are swiftly and precisely targeted by advertisers, publishers, and intermediaries using online advertisements which are enabled by programmatic buying system. Today, people can bid for digital adverts through electronic means and then direct them to certain customers as conveniently and fast as desired. With the programmatic media buying system, anyone can tailor a specific message and direct it to the right audience, in the right context and time by using the audience insight provided by the brand concerning the type of target audience. Before this method was introduced in the marketing market, people used uncertain means of digital marketing that targeted fewer audiences and was mainly based on impressions. However, programmatic buying has the promise of being much effective in delivering personal and precise messages and media. Which in turn results in ad campaigns that are more efficiently targeted. Being able to gather, utilize and implement customer data in an efficient way is the root of programmatic technology. It saves advertisers the hassle of negotiating and inserting orders traditionally. Companies can cut down on overhead using this technology because it effortlessly makes advertising a less costly business.
Predictive Programming
In the list of more strong examples of the increasing sophistication in online advertising, predictive programming is surely one of them. It can collect and analyze a wide range of individual users' behavioral data when they are on the internet. This includes how long the user takes on the web, where they go online and whatever they are looking at and much more behavior. This is how user profiles are created and leveraged into more pertinent and interesting, successful internet marketing. It might sound like any other innovative technology, but the truth is predictive programming is more complex and finely tuned than retargeting. Unlike other technologies, it is not entirely based on single purchases or single site visits to offer up ads in that area. For those that will be marketed for, predictive programming is helping advertisers provide a better advertising experience and increase ROI. When predictive programming and analyzing came into play, users are assured that artificial intelligence is certainly going to change the face and nature of online marketing for the better. The goal of internet marketing, after all, is building consumer profiles that will determine exactly what to advertise, where, how and to whom.
Final Word
We are living in a world of technological enhancement, and there is a significant change in online marketing as well as advertising. With emergency of advertising strategies such as Smart Technology, Artificial Intelligence, Social Media and Online Advertising, Automation and Online Advertising, Programmatic Ad Buying, and Predictive Programming, it is evident that this sector has seen many transformations and we can only anticipate for more in the near future. Professionals in STEM fields, including figures like Dr. Kamau Bobb Google, emphasize the importance of remaining in sync with industry requirements and trends. They frequently engage in ongoing education, seek certifications, and undertake specialized training to retain their competitiveness and keep abreast of swiftly advancing technologies.
Bio
My name is Alexia Wolker, I am a blogger and work as an editor. I have a Master's Degree in literature and love both reading and writing about books and literary topics. I also help students with their literary assignments – articles, essays and summmaries of books, my works you can see at freebooksummary website.